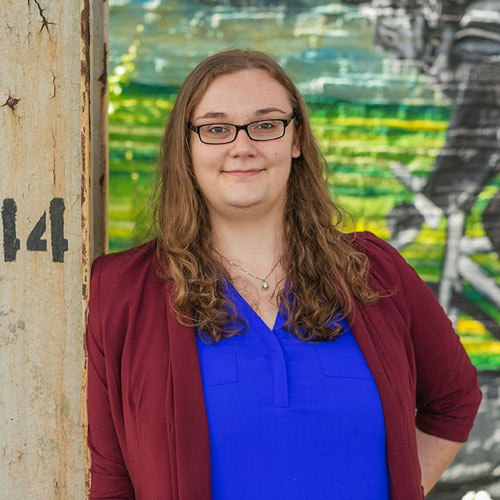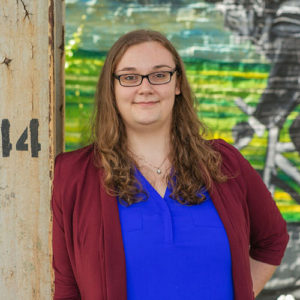 Rebecca has deep knowledge and experience with small business transactional law, including: employment issues, company formation and maintenance, trademark filings, drafting and reviewing contracts, and buying and selling businesses. One of her great strengths is her ability to communicate this knowledge to her clients clearly and effectively. Her clients appreciate that she takes the time to learn about their business and takes a partnership approach in handling their legal issues. Rebecca excels at listening carefully to her clients, then coming up with practical and effective solutions.  
Rebecca graduated from Chicago-Kent College of Law, summa cum laude, in 2014. Fifth in her class, she was selected for the Order of the Coif, served as an editor for the Chicago-Kent Law Review, received numerous CALI awards for the top grade in a wide range of courses, and participated in many student organizations, including Women in Law and the Student Humanitarian Network. Rebecca joined G & G Law in April 2013 as a law clerk and stayed on as a full-time attorney after graduation.
Through her coursework at Chicago-Kent, Rebecca found a passion for protecting small and growing businesses. She was drawn to G & G Law because of our ongoing client packages, approach to flat fees, and other innovative practices. Rebecca admires small business owners and believes that they deserve the accessible and attentive representation offered at G & G Law.
She lives in Aurora, spending a lot of time with her family, and also enjoys exploring the city whenever she gets the chance. In her downtime, Rebecca enjoys hockey (go Blackhawks!), painting, travel, and enjoying new experiences with friends.