How We Work
Our Process
At G & G Law, we know that every small business is one-of-a-kind and that your needs are unique. We take the time to listen and understand, so that we can offer the best solution for you.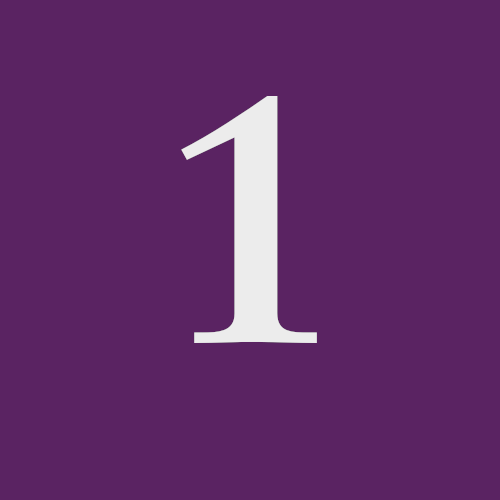 The Consultation
First, we talk with you one-on-one to gain a deep understanding of you, your business, and your needs.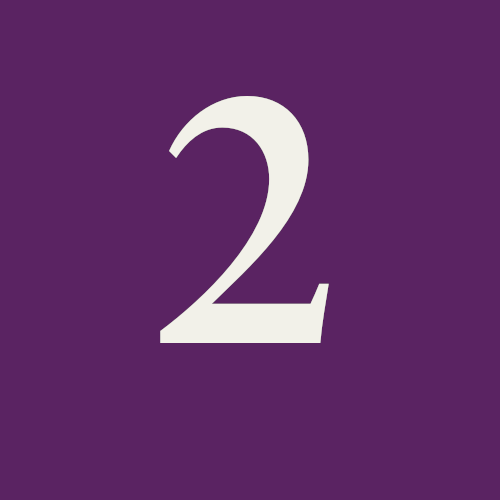 The Overview
Next, we introduce you to the responsible attorney and give an overview of the services we'll provide.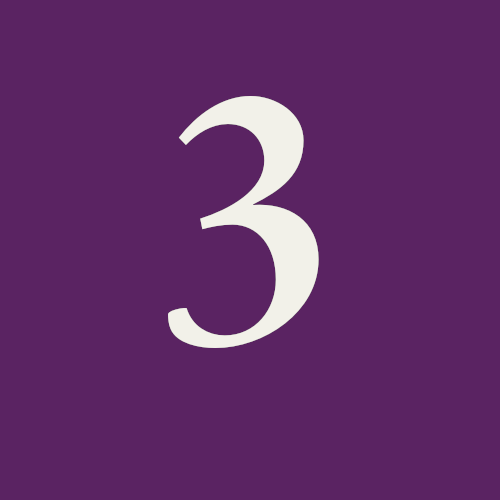 The Services
We get started! Your attorney provides quality services by our agreed deadline, keeping you in the know all the way.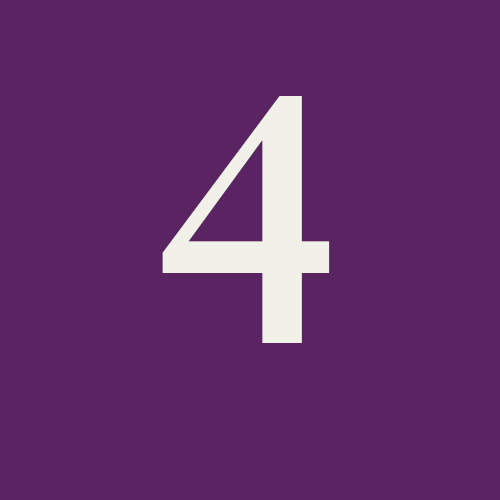 The Delivery
We furnish the finished product, break it down for you, and fit it into your big picture so you understand what comes next.