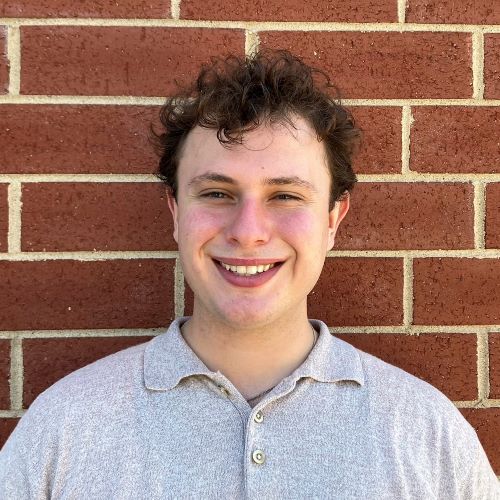 Jacob Jones
Legal Operations Assistant
Jacob is the most recent member of the G & G team. He joined in February 2023 after graduating from DePaul University with an English (BA). Born in Chicago, to parents with deep roots here, he grew up only a few blocks away from G & G Law's office. 
In large part, the specific places and local institutions shaped his identity. There is a palpable sense of belonging that Jacob feels is unique to residents of Chicago, and local business plays a large part in fostering it. He wants to uphold that sense of belonging. 
In his free time, Jacob is a constant seeker of quick laughs and meaningful stories. He is also inspired by the ubiquity and power of music. In particular, old country music.